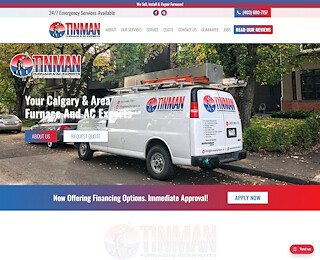 No one understands your air conditioner and furnace in Calgary like our team from Tinman Furnace & AC. We've b been serving the Calgary community for more than 30 years and have gotten to know our way around just about every type of system out there. When you need a repair, tune-up, or maintenance, give us a call.
Air conditioner and furnace Calgary
We welcome your comments!